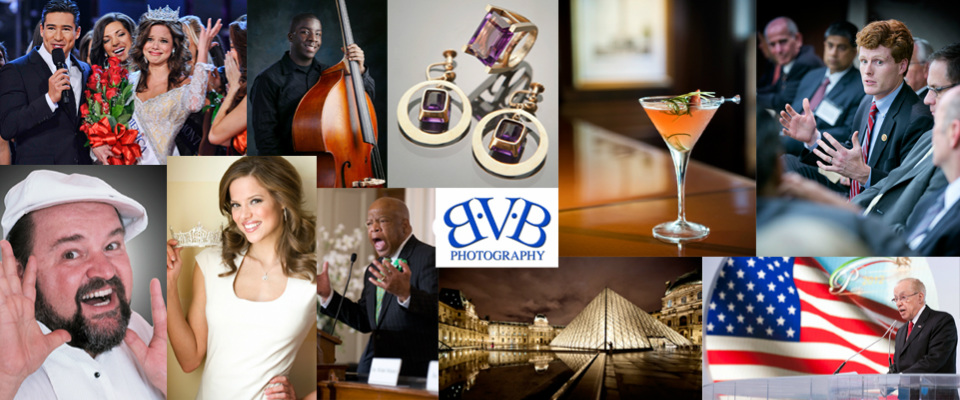 As a location photographer with over 35 years experience, my award-winning images are used in magazines, institutional and educational publications, public relations materials, newsletters, web sites and much more.
I work with such clients as the Foundation for NIH, Great Lakes Publishing, Bloomberg, Quinns Auction Gallery, MGR Foundation, Children's Miracle Network, Freemans Auction House, Doyles of New York, Washington Grant Makers, the Hudson Institute, The Whitaker Group, Exponent Philanthropy, The Community Foundation of Northern Virginia, GrayTV, Institute for Policy Innovation, Haddad Media and for the past twenty years, I have been selected to be the official photographer for the Miss America Pageant.
Photo Digital Imaging Magazine, Studio Photography Magazine, Resource Magazine, The Las Vegas Review Journal and the New York Times have done stories about me and my work.